Do you start your job search by reading job posting and saying, "I could do that." Did that method let you land a job you could do, but did not like? Did you decide to look for another job the same way? Stop the cycle of going from one job you can do but don't like to another job can do but do not enjoy.
By the end of the presentation you will have a strategy for finding a job you will enjoy. This will be achieved by:
Learning methods for identifying the skills and talent you want to use.
Defining the work environment you prefer.
Creating a list of things you enjoy doing.
Combining what you have learned to identify jobs you want to do.
---

Can this job be saved? Turn the job you have into the job you love.
Before you start the processes of looking for a new job, evaluate your current job and decide if it can be turned into the job you want.During this workshop you will discover:
The gap between the job you want and the job you have.
Strategies for closing the gap.
Signs that you do need to leave your job ASAP.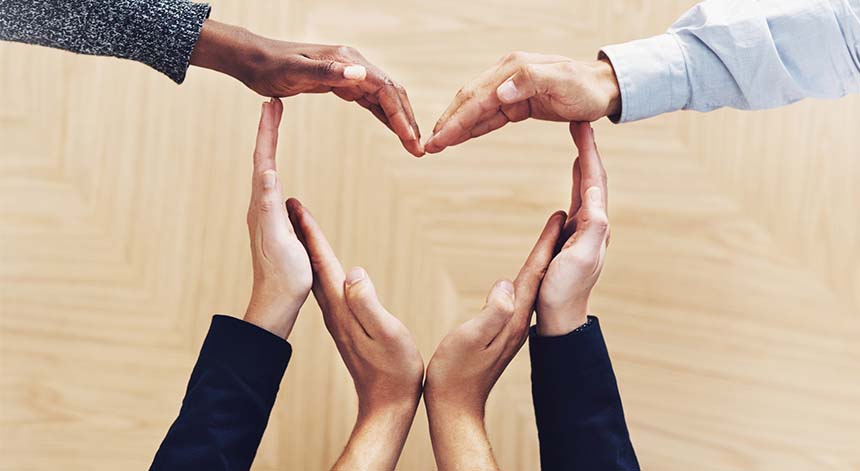 ---

Are you ready to make your next career move?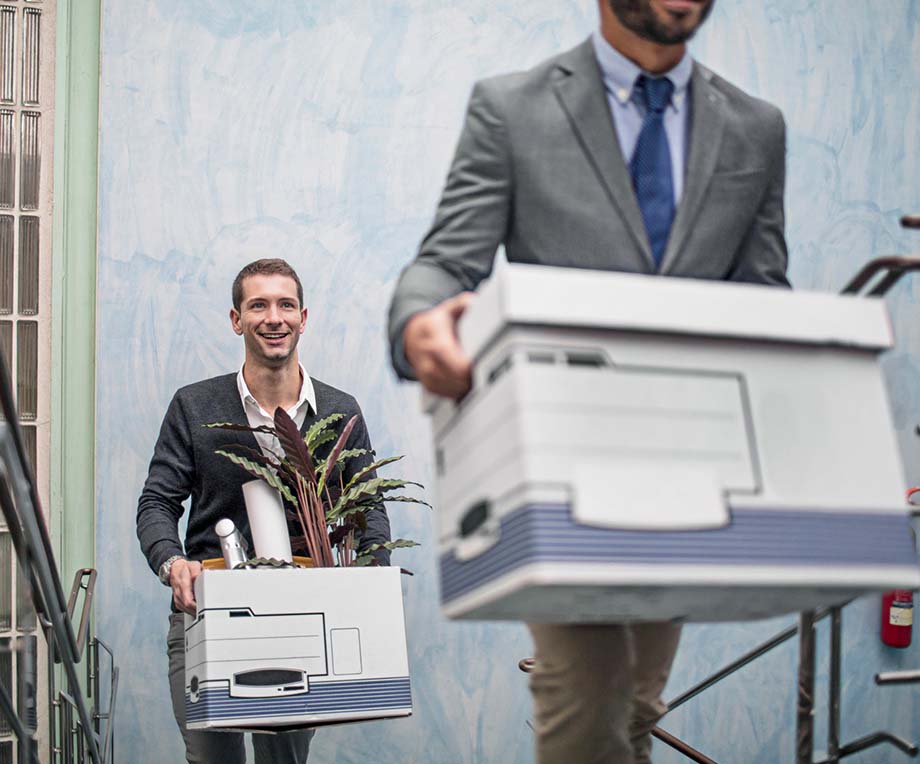 Turning your dream of moving forward in your career into a reality requires a plan. This presentation will take participants through each step of developing a focused career advancement plan.
What value can you bring to an organization?
How do people advance in your field?
How do you let key decision makers know you want to advance in your career?
How do you demonstrate your ability and willingness to work at a higher level?
How do you ask for a promotion/secure a job at the next level.