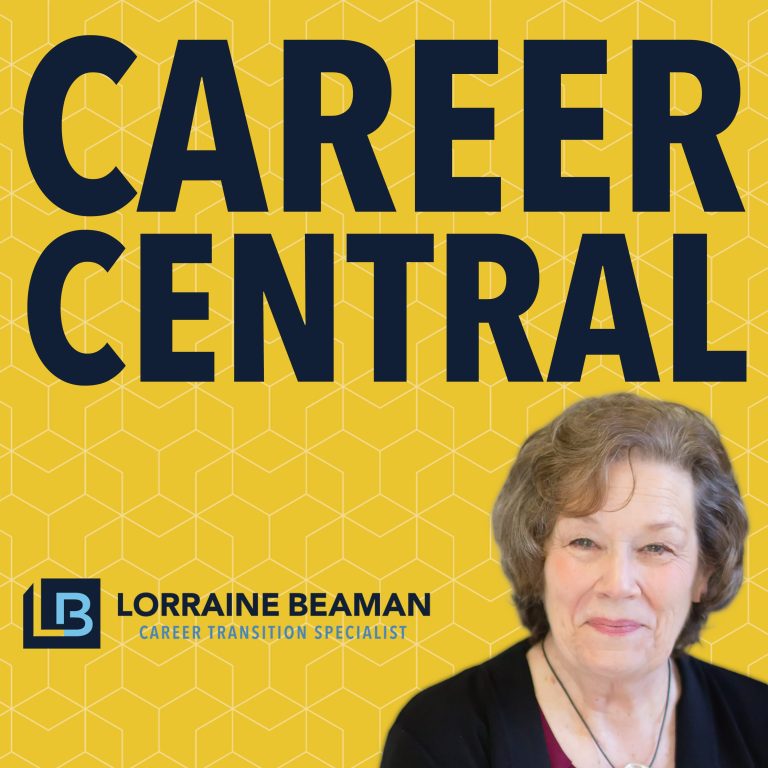 Career Central
Career Central provides helpful, practical information that listeners can immediately use to advance their careers. Each week, host Lorraine Beaman interviews professionals from different segments of the career management field. From job searching to securing a promotion, guests provide successful real-world strategies that listeners can use to develop and advance their careers.
Abandon the job dragging you down for one you can love
Our Guest this week, Zack Ballinger, Author of Don't Be A Zombie: How to Find a Career You Love, will guides us through a three-phase process to discover and unleash the passion inside you. Learn strategies for opening doors to ideas, perspective, and opportunities to transform an unfulfilled life into one that impassions you, every single day. Don't give in to what's easy by staying in a job or career that is holding you back. Invest in yourself and reshape your future.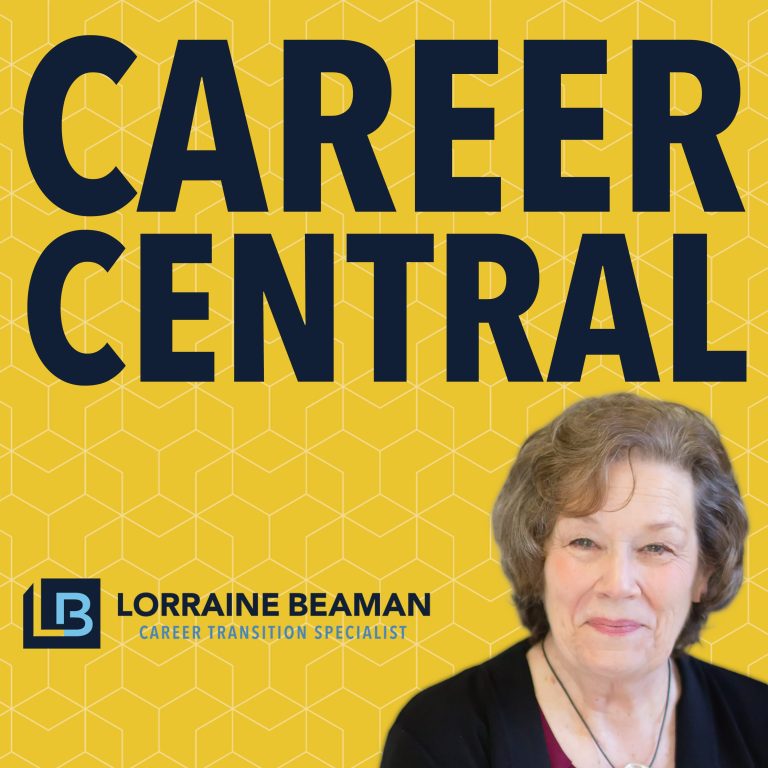 Search Results placeholder