Meet Lorraine
Even as early as my college years, I've had a talent and desire for helping people find jobs. I've always enjoyed getting to know people and helping them apply their talents to finding the perfect employment situation. While leading a program at the University of California, I began perfecting the skills of networking, resume writing, and interview coaching as I assisted faculty spouses and partners. Combining that with 5 years in outplacement and serving as the Director of Career Services at a business college, I was compelled to branch out by creating my own business to support people in their job search activities.
An instinctual passion for job coaching emerged early in my life. I have a great desire to help people find jobs that they like and that earn the salary they desire. I'm drawn to people who aren't happy in their jobs and find myself wanting to support them – either through discovering how to be fulfilled in their current position or transitioning to one that better meets their needs. Even on the train or bus, I find that small talk eventually winds its way into discussing someone's career and how they can move forward.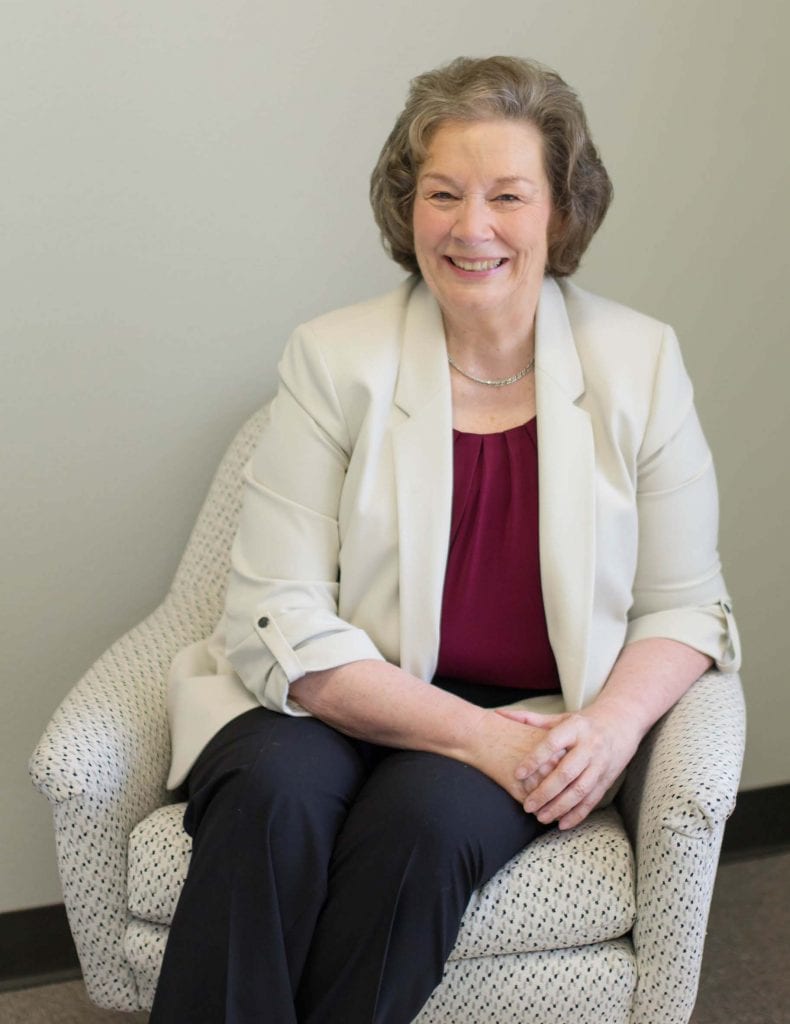 My expertise comes from decades of experience, research, hard work, professional training, and obtaining certifications in job search techniques and skills. Because my career has spanned decades, I help people adapt to constantly changing hiring practices. After first perfecting resume writing skills, I made a natural transition to interview and job search preparation coaching because they are so intricately linked.
In addition to my own natural talents for helping people navigate the job search process, my formal education allows me to offer a wealth of knowledge to my clients. While obtaining my Masters Degree in Sociology, I was most interested in organizational sociology. I was fascinated by learning about industry and how people fit into work patterns. I earned a variety of certifications over the years, including American Resume Writing Certification and Nationally Certified Resume Writer. Most recently, I earned credentials as an Associate Certified Coach through the International Coaching Federation.
I am committed to staying up to date on industry trends so I attend a variety of profession and career though leader conferences each year. I surround myself with other experts so I can learn from them. This helps me support clients by keeping my finger on the pulse of changes to job search tactics and resources. But I also continuously learn from my clients who share their stories and experiences of recent challenges or obstacles so I'm able to assist future clients in overcoming similar issues.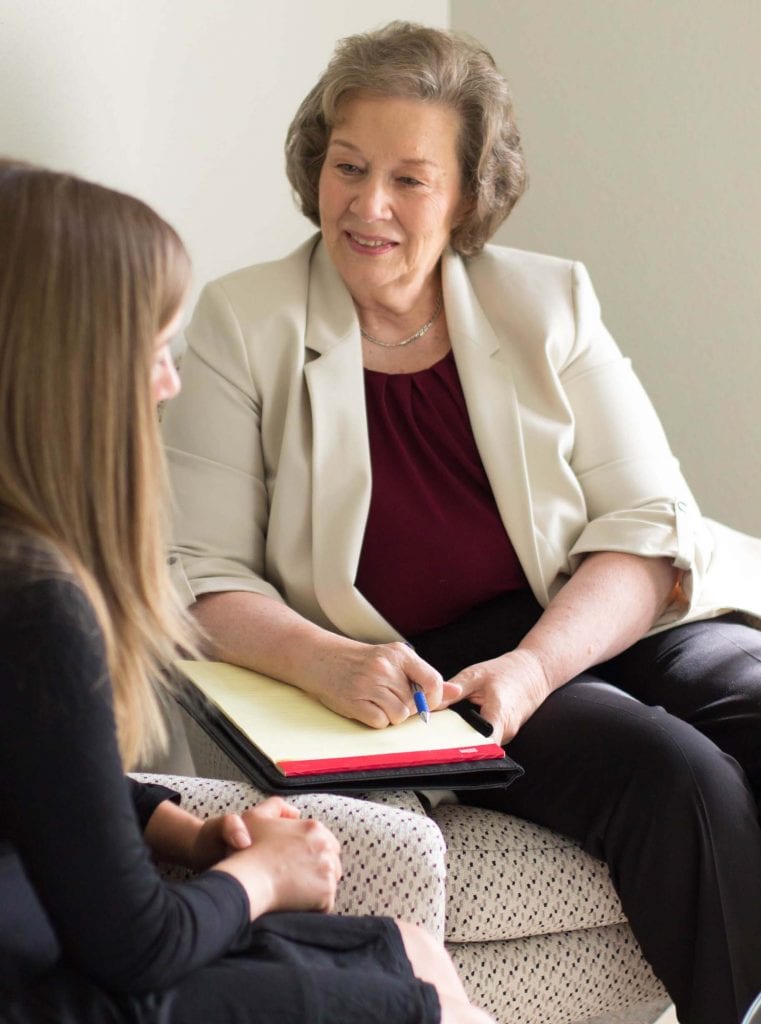 I love working directly with my clients. Because I leave administration and promotion work to my incredibly talented support team, you'll never work with anyone other than me when it comes to resume writing, interview coaching, job preparation, and all the other exciting parts of your job search adventure. I wouldn't have it any other way!
The motivation for my clients to be successful is the hallmark that sets me apart from other job search coaches. I'm just as committed as you are to finding the job that's right for you. Because I believe that the world would be a better place if everyone was happy going to work, I'm compelled to help you find the employment situation that brings you the greatest fulfillment so your joy can trickle out into the world. Supporting people to become more confident and prepared to step into jobs they love is how I help change the world. What an honor and privilege it is to be part of your job search journey!
My process with clients is rooted in the coaching approach. This is where my love of just talking and getting to know people really pays off! I want to learn what's going on in your career and your life because they are so intricately connected in driving you towards finding employment that inspires you and fits your lifestyle. We examine the internal desires and external factors that shape the employment path that will best serve you.
Together, we'll create a vision for where you'd like to transition to professionally. Once we identify your career vision, we can develop a plan to get there. Career goals vary in complexity based on each person's individual needs. Because of that, we build a timeline and actionable steps to consistently move towards achieving your vision.
Sometimes we find ourselves pushed to look for a new job through circumstances out of our control – by being laid off or losing a job. Unfortunately, this is a reality in the business world. But what may feel cataclysmic, is often a blessing and opportunity in disguise. No matter what brings you to the point of wanting to move forward – a choice to transition to the next stage in your life, being forced to job search, or discovering you'd be happier in a different environment – the process is often the same.
Searching for new employment begins with building your confidence in your job search skills, materials, and awareness of current hiring practices. I'll help you navigate the evolution of the job search process and resources that have changed since you last sought employment so that you can exude a positive and upbeat image to prospective employers. There's no need to be intimidated by changes to things like how resumes are written or new uses for social media in the job search process.
Regardless of your unique circumstances and goals, you'll develop the skills for an effective job search during our time working together. You will be empowered to move towards forward on your job search with the skills and tools you need. Perhaps most beneficial, you'll be provided the support you need throughout the process. Like anything in life, there are ups and downs while seeking out new or ideal jobs. I'm always available to coach and cheer you on until you secure the job you want.
And once you get the job offer you've been dreaming of, I'm still there to support you. We'll tackle how to negotiate for the best offer and be your most successful during the first 30 days in your new job or back in the field after a layoff or termination. We'll be in contact weekly for the first several weeks of your new job so we can explore building a network, developing trust and generally establishing yourself in the job.
My success record with clients has naturally developed a positive reputation within the job search field. Clients understand very quickly that I sincerely want what is best for them just as much as they do. The greatest compliment I can receive from my clients is when they tell me they love their job. I want to make sure that you are where YOU want to be professionally. I look forward to experiencing your job search process with you and helping you transition to the next phase in your career.