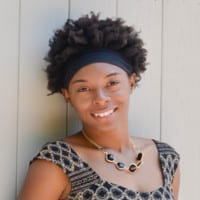 Feel you can't move into the job you want because you lack needed skills and can't stop working to learn them? Our guest has made it her mission to spread the word on how you can learn skills, keep working, and move into the job you want. An expert on traditional and non-tradition ways to develop career-advancing skills she will share the strategies she has used and taught others.
In this video I get to connect with Kyndall Bennett of kyrabestories.com.
If you are ready to connect with me on how to advance your career and develop your career-advancing skills, please reach out. Click to get started.