Taking charge of your career is something only you can do! But you do not have to do it alone. As a career coach, my goal is to empower you to create career strategies that will set you on a path for the career you want now and in the years to come.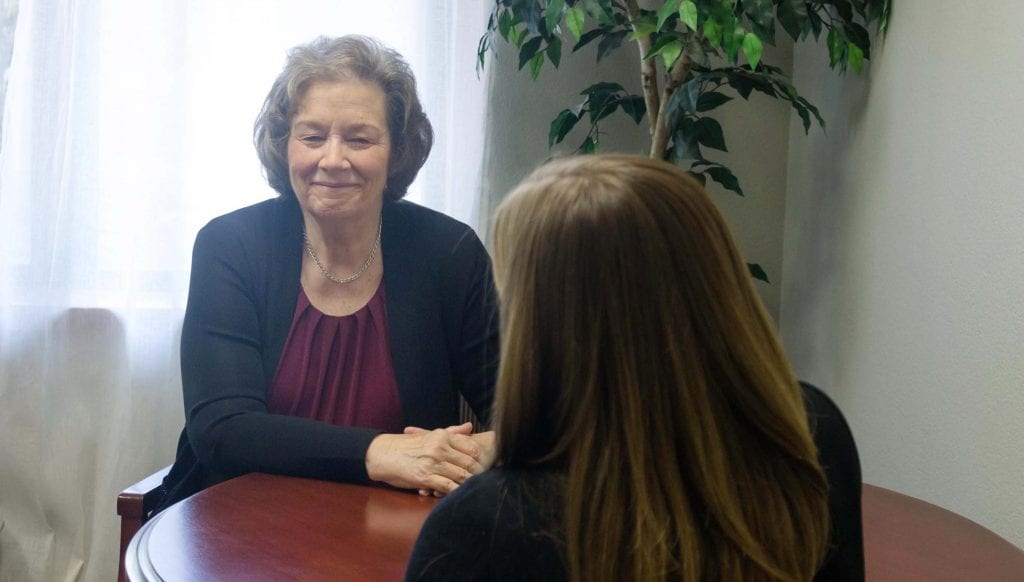 Whether you are in the middle of your career or just starting out, you probably have career goals in mind, but you may not know how to achieve them. If you are looking to change jobs, find a new employer, or improve your current working situation, I can help you turn your plans into a reality.
You will receive coaching customized to your unique challenges and opportunities. Some of the topics we may cover in coaching sessions include:
Job Search Strategies
Ways to Improve a Current Job
Surviving a Job Transition
Long Term Career Goals
Interviewing with Confidence
Networking
Salary Negotiation
Creating Accountability
Reviewing Job Search Documents
Coaching sessions will give you tools to take charge of your career trajectory.
Together we will design a coaching strategy that meets your needs. We will start with an introductory meeting to explore your career goals and challenges you may be facing. From there your customized coaching experience will lead you from exploring your skills and talents through making you a top candidate for your ideal job.
Getting started on the next phase of your employment journey can seem daunting, but together, we can move your career from where it is to where you want it to be.
Let's connect and get started exploring what your future will look like:
Call me anytime at 866-966-2665.
Send me an email at info@interview2work.com or via my contact form on this site.
Join my Facebook group Interview2work to learn tips on job search topics.
Listen to Career Connect recordings to learn about job search trends, overcoming challenges, and how to land a job you will love.
Follow me on Quora: https://www.quora.com/profile/Lorraine-Beaman