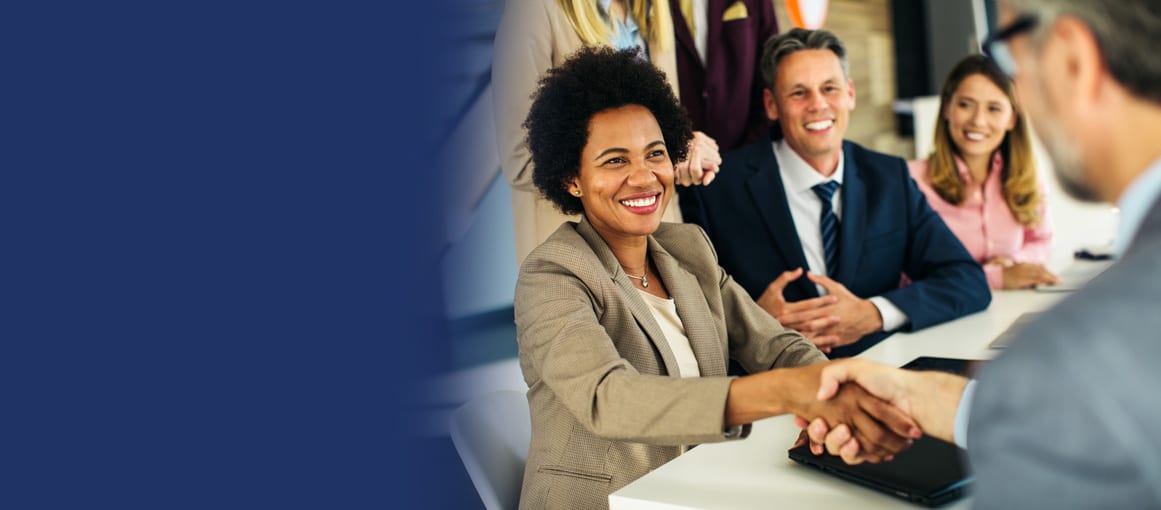 The Right Job is There for You!
A job search plan that is comfortable and designed specifically for you.
Recently Laid Off?
I can help you.
Career Interrupted?
I can help you.
Terminated?
I can help you.

Meet Lorraine Beaman
Lorraine Beaman is an expert at converting interview opportunities into job offers. She has guided professionals at all stages of their careers through interview preparation, salary negotiation, and adapting to a new job. As an executive coach and outplacement counselor, she has worked with leaders in Fortune 500 companies, including Hewlett Packard, Intel, PepsiCo, and Google.
Committed to bringing the most innovative job search strategies to her clients, she maintains active memberships in the International Coaching Federation, Career Thought Leaders, and The National Resume Writers Association. She contributed to 2010, 2011, 2015, 2016, 2017 whitepapers, "Trends for the Now, the New & the Next in Careers," published by Career Thought Leaders. Her contributions to the field include publications like "A Lifetime of Experience: Helping Older Workers Communicate Their Employability Utilizing Job Search Documents, Social Media, and Networking" in the Career Planning and Adult Development Journal. She received the "2018 Top Writer" recognition for her contributions in the areas of job search, interviewing, and negotiation to the social media platform Quora.
Lorraine earned a bachelor's degree from the University of California, Berkeley, a master's degree from California State University, Chico, and a Certification in Negotiation and Leadership from the Harvard University Program on Negotiation. She is a Certified Salary Negotiation Facilitator for the American Association of University Women.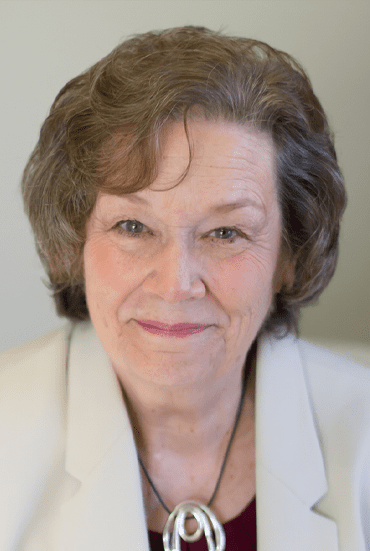 Career Restart: Practical Advice for Surviving and Moving Forward After a Job Loss
"Career Restart: Practical Advice for Surviving and Moving Forward after a Job Loss," taps into the author's 25 years of experience as a career strategist, outplacement counselor, and job search coach. Designed to take the reader from the first indication they might be terminated through the job search process and the beginning of a new job. The book includes stories of job search survivors and action items to encourage readers to move forward in their transition into a new job.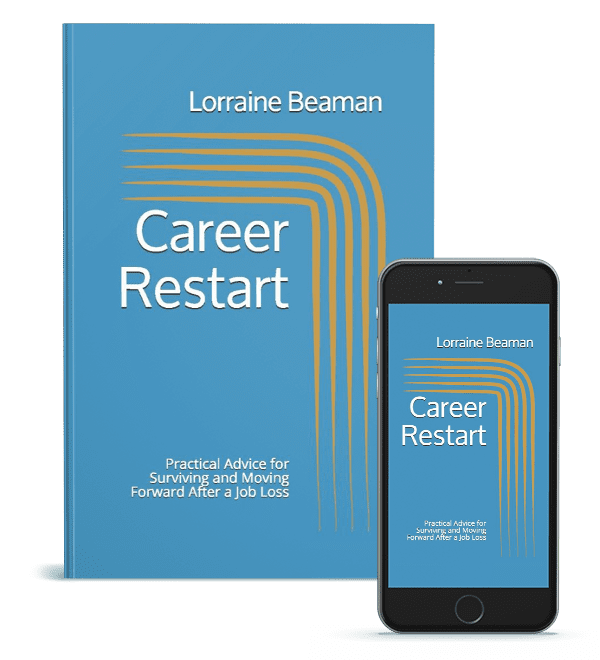 Ryan R.
"I have worked with Lorraine on several occasions throughout my young career in the sports industry. She has been a critical part of getting interviews with my prior work experiences with the Chicago Bulls White Sox Training Academy, and Harrisburg Senators. I will look forward to continuing to use her as a resource as I keep progressing with my career in the sports and entertainment industry."
Ryan R.
Bianca B.
"In 2014, I was a recent college graduate looking to start my career and greatly needed guidance with my job search. Lorraine Beaman's expertise and coaching was a blessing! She was always accessible and took her time and helped me with personalized resume writing, interview coaching, and enhancing my LinkedIn profile. With Lorraine's guidance and support, I've landed an entry level position with a reputable company to begin my career in the health care industry! I've gained tremendous confidence and insight on my job search skills by working with Lorraine Beaman."
Bianca B.

Resource Library
TRANSITION INTO
UNEMPLOYMENT
Let Me Help You Transition into Your Next Career